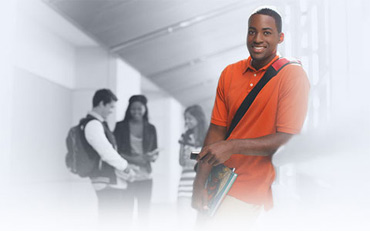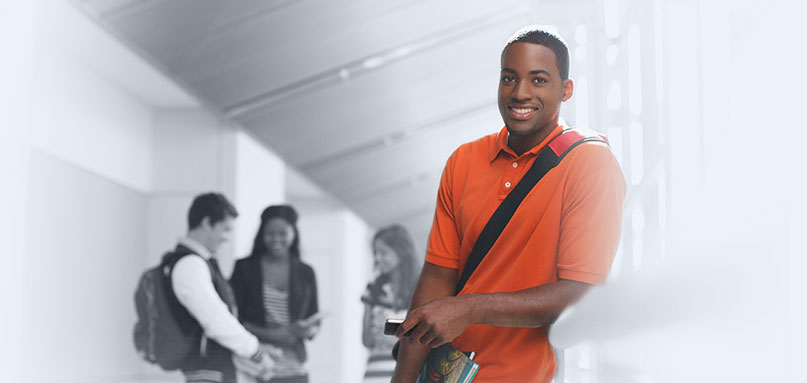 Students Overview
Lowe's believes in the power of education. In fact, our first foundation the Lowe's Charitable and Educational Foundation, established in 1957 was created to support a variety of educational programs and organizations that benefit schools and students from K-12. To help students further, Lowe's launched Toolbox for Education, an organization that provides grants to support parents of students. By helping young students through their primary education, Lowe's hopes that they will continue to make the most of their talents by following their dream of attending college and pursuing a career at Lowe's.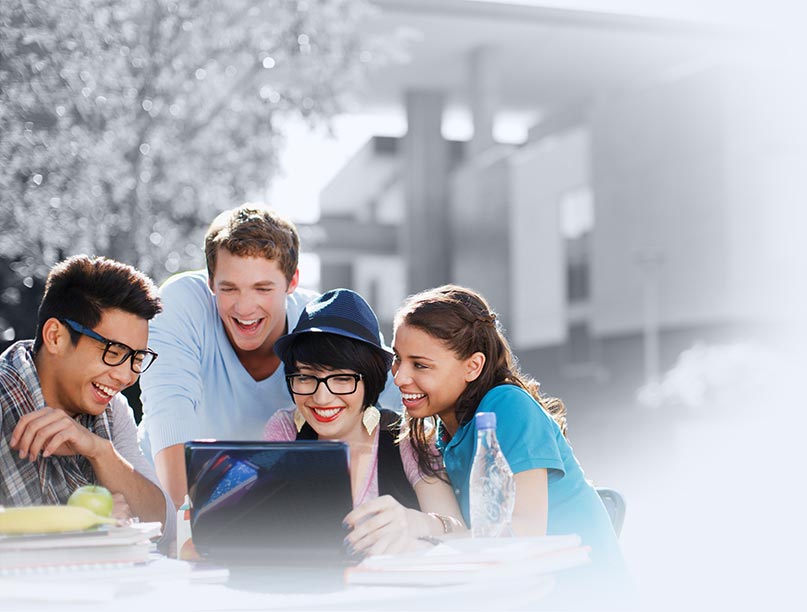 Students Events
To continue to build on our tradition of supporting education and fulfill our goal of becoming an employer of choice, Lowe's has strong, ongoing relationships with colleges and universities across the country. If you're an undergraduate student or are pursuing a graduate degree, and you're interested in a career at Lowe's, please review this calendar to find a Lowe's event on your campus or at a nearby career event. If you don't see an upcoming event, contact us directly at collegerecruiting@lowes.com for more information.
Our College Career Activities Include:
Partnerships with College/Employer Organizations such as the National Association of Colleges & Employers (NACE) and North Carolina ACE
Partnerships with On-Campus Student Organizations and Career Centers
Career Fairs
Hosting Company Information Sessions
Memberships on University or Career Center Advisory Boards
Campus-focused Philanthropic Events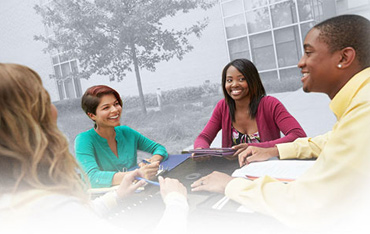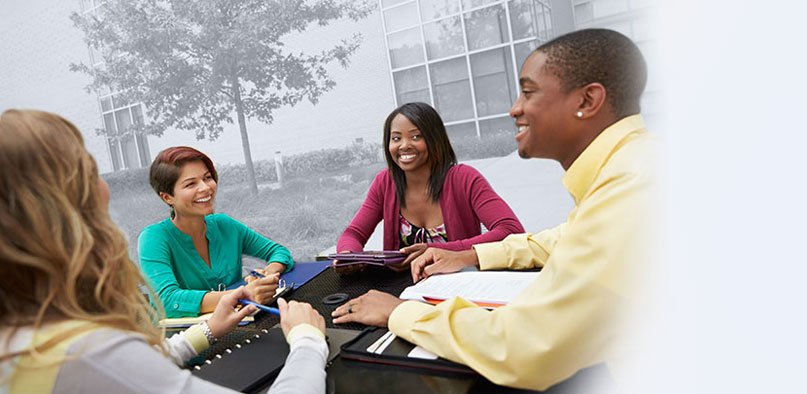 Undergraduate & Graduate Students
Want to get a step ahead of the competition? Lowe's has just the opportunity for you to jump-start your career. If you're still in college but want to make the most of your summer, consider a Lowe's Summer Internship Program. This annual 10-week program begins in June and offers undergraduate (and graduate students) a chance to learn from real experience in one of several business areas. As a Lowe's Summer Intern, you'll learn on the job while you earn a salary, plus you'll also have access to a mentor – it's a unique opportunity to learn from and develop skills from a FORTUNE® 50 retailer. Learn more about internship eligibility, business areas, benefits and locations.
Eligibility Requirements
Students must be currently enrolled in an accredited Bachelor's or Master's / MBA-level program to be eligible for an internship. Other eligibility requirements may apply based on the specific internship assignment.
Testimonial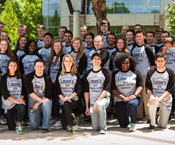 I think Lowe's company culture is unlike any I have been a part of in my past. Lowe's treats interns as they would treat anyone else. It's really welcoming and a great thing to know you're a part of a friendly atmosphere.

Karen S.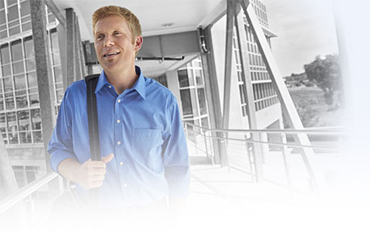 Recent Graduate Students
Getting a smart start early in your career can help you reach your full potential. Lowe's paid rotational training programs offer recent and soon-to-be grads an opportunity to do just that. Participants gain hands-on experience, develop leadership skills and build valuable relationships with mentors and peers while contributing to company initiatives. Lowe's offers both 18 and 24-month rotational programs in a variety of fields, and participants are eligible to apply for full-time roles upon successful completion of the program.
Testimonial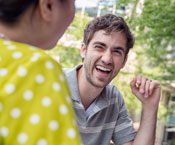 Lowe's College Talent Program has provided me with a broad spectrum of experiences to gain a full enterprise perspective. From business and skills development courses to data center and automation test lab visits, my ability to fully contribute has been accelerated and my knowledge greatly heightened. Being surrounded by so many likeminded peers has been encouraging and made the transition from college to corporate seamless.

Chase M.
Career Area
Corporate

Retail

Distribution