Lowe's Heroes: Our Employee Volunteers
Lowe's encourages our employees to volunteer and have a positive impact on the communities we all share.
Over 10 years ago, we put these ideas into fruition and developed the Lowe's Heroes program, which motivates employees to team together, adopt a volunteer project with a local nonprofit organization or public school and make a difference.
These Lowe's Heroes selflessly volunteer thousands of hours to improve their communities each year. They help complete critical repairs to K-12 schools and education centers, contribute valuable construction and repair skills to build and renovate homes, and clean up and rebuild after natural disasters.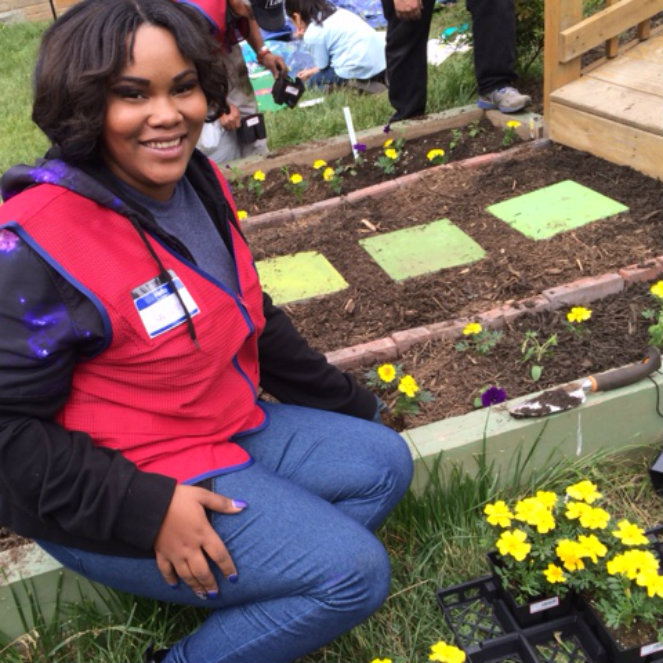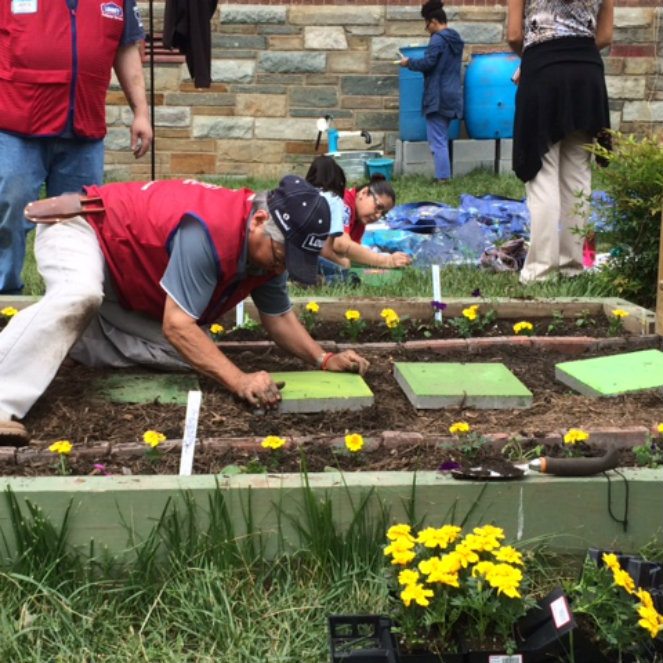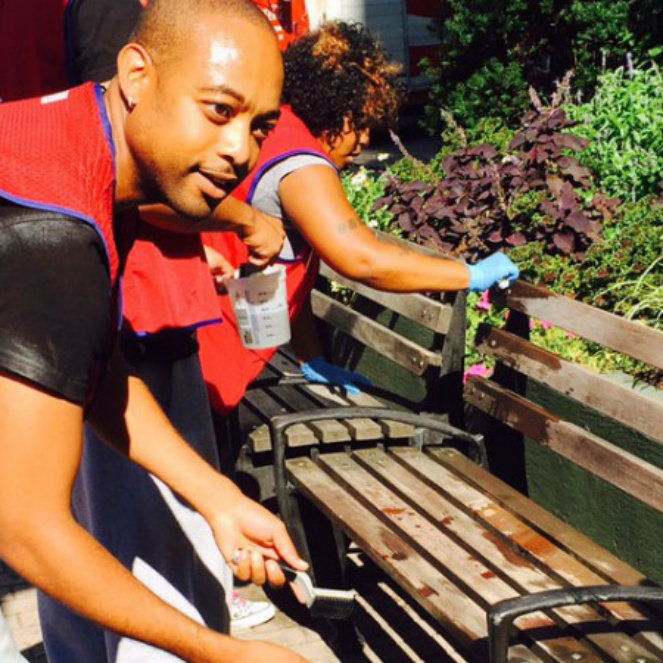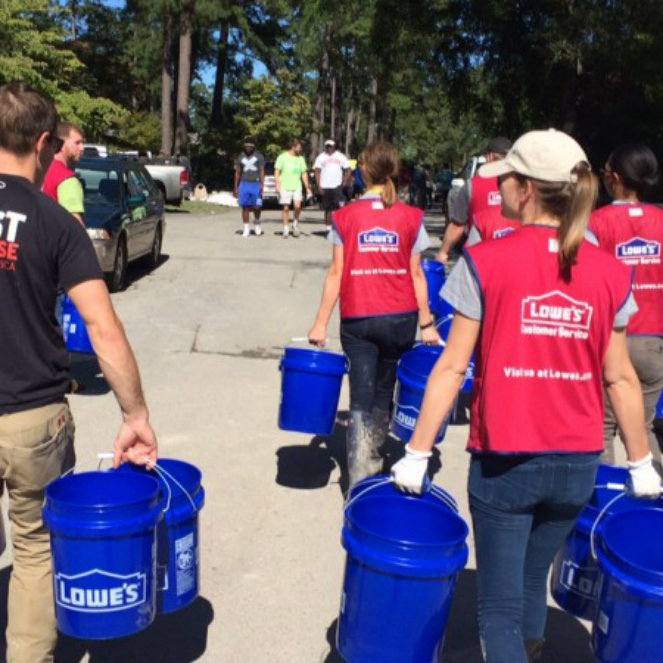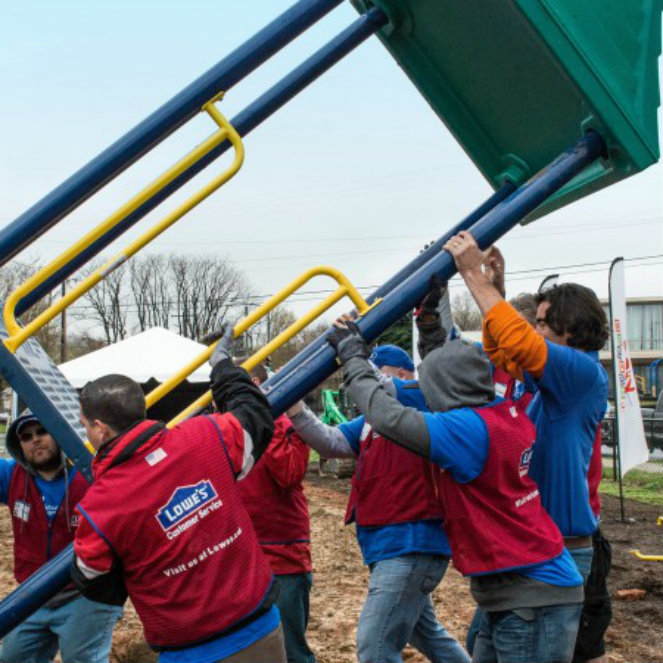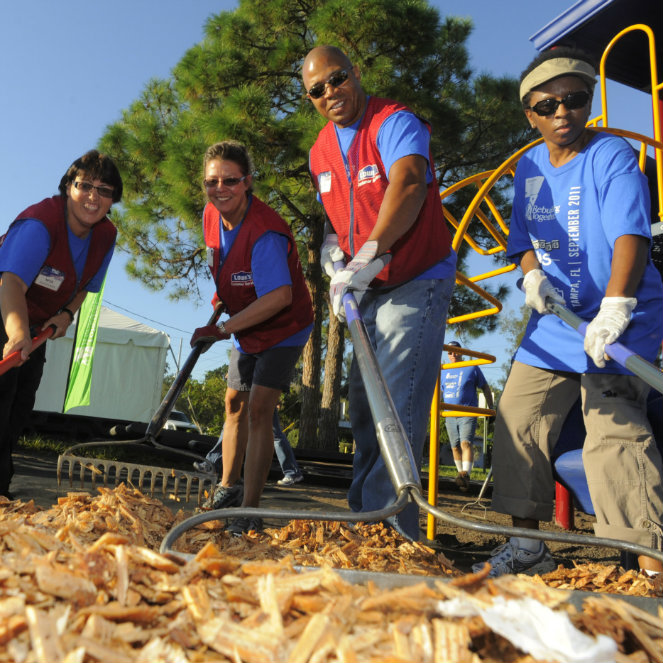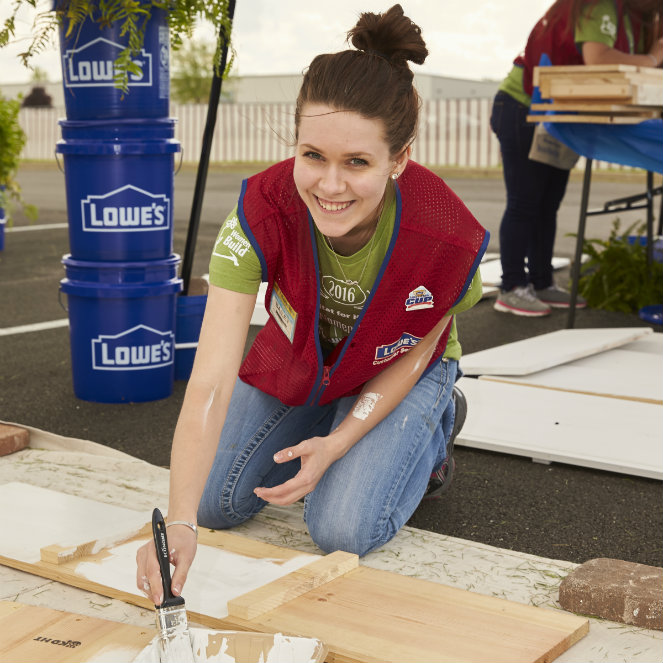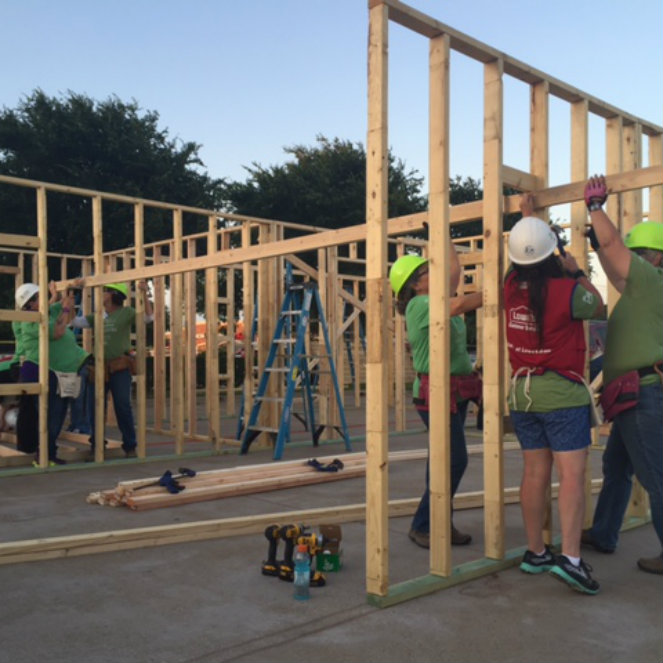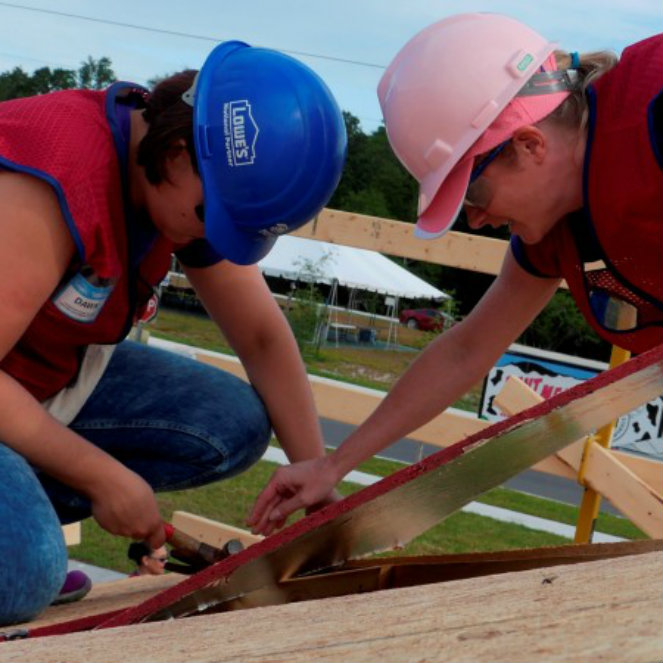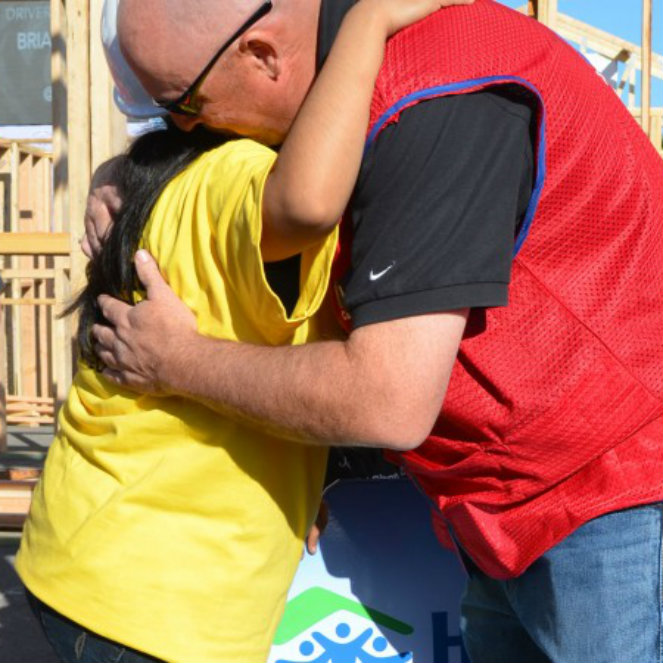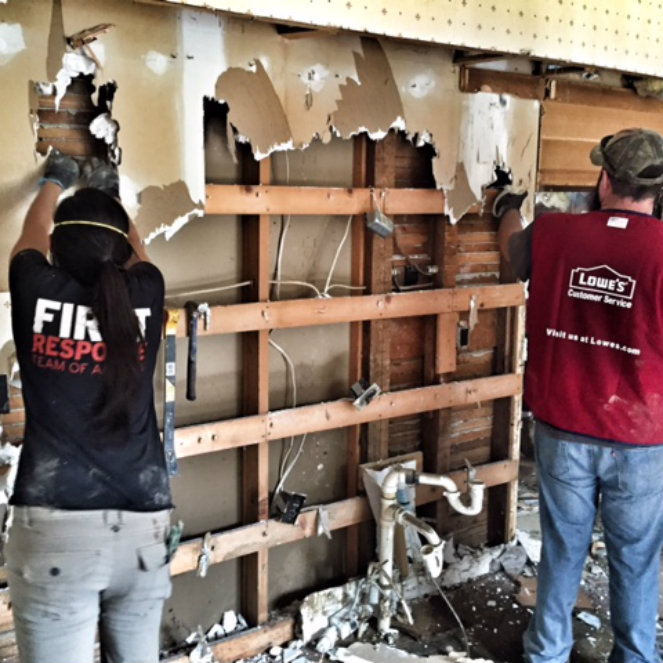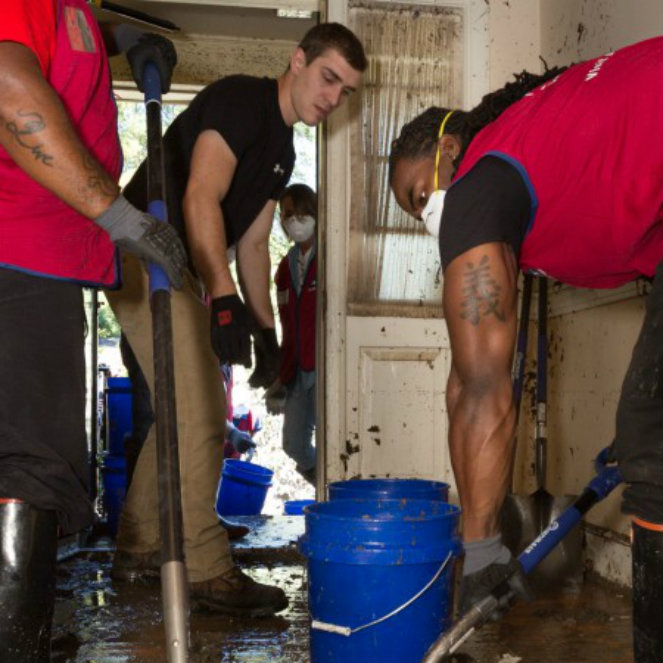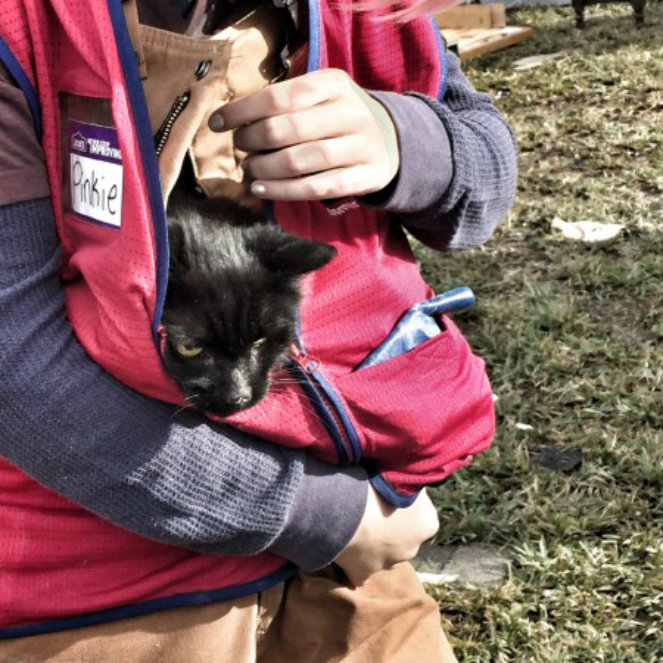 10 years later, our volunteer momentum continues to build, with 100 percent of Lowe's U.S. stores participating in Lowe's Heroes volunteer projects. We've even implemented an initiative to provide eligible full-time employees with eight hours of paid volunteer time off to support approved nonprofit organizations in their communities.
If this sounds like a mission you can support, learn more about the work of Lowe's Heroes, then apply to join the team today!