Rethinking the Future of Home Improvement:
Lowe's Innovation Labs
Change in business and retail is exponential—with advancements in technology and customer desires leading the charge. At Lowe's we embrace big, disruptive thinking so we can be ready for the future.
Lowe's Innovation Labs isn't your typical innovation team. We look to redefine the future of home improvement and retail by embracing not only emerging technologies but also radical new approaches to business. We research customer behavior, identify disruptive technologies, and then define and scale projects and technologies that will improve the lives of our customers and employees.
"Our team embraces the unknown and ultimately helps Lowe's lead the pace of change by pioneering delightful experiences," explains Bob Dimicco, VP of Lowe's Innovation. "Ultimately, our job is to peer into the future, determine what's possible, and help bring it to life."
The team has pioneered immersive 3D shopping experiences, designed robotic exosuits to keep employees healthy, developed virtual reality training and product testing programs, tested robots to help with inventory management, and much more.
The Lowe's Innovation Labs team is a unique mix of multi-disciplinary thinkers including seasoned engineers, creative producers and storytellers, and designers that bring the future to life every day.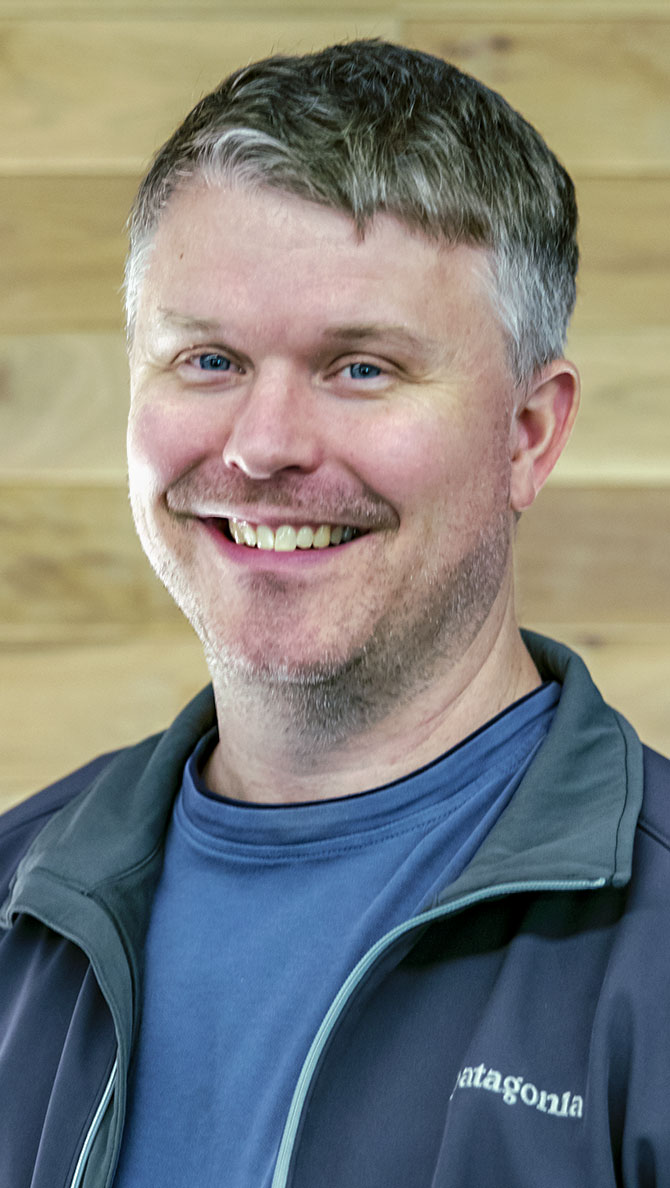 "I love working on the Lowe's Innovation team because the people here have a genuine passion for technology. Lowe's allows us to take that passion and apply it to a diverse set of problems—using technology in new and often unexpected ways." - Brad Hallisey, Senior Developer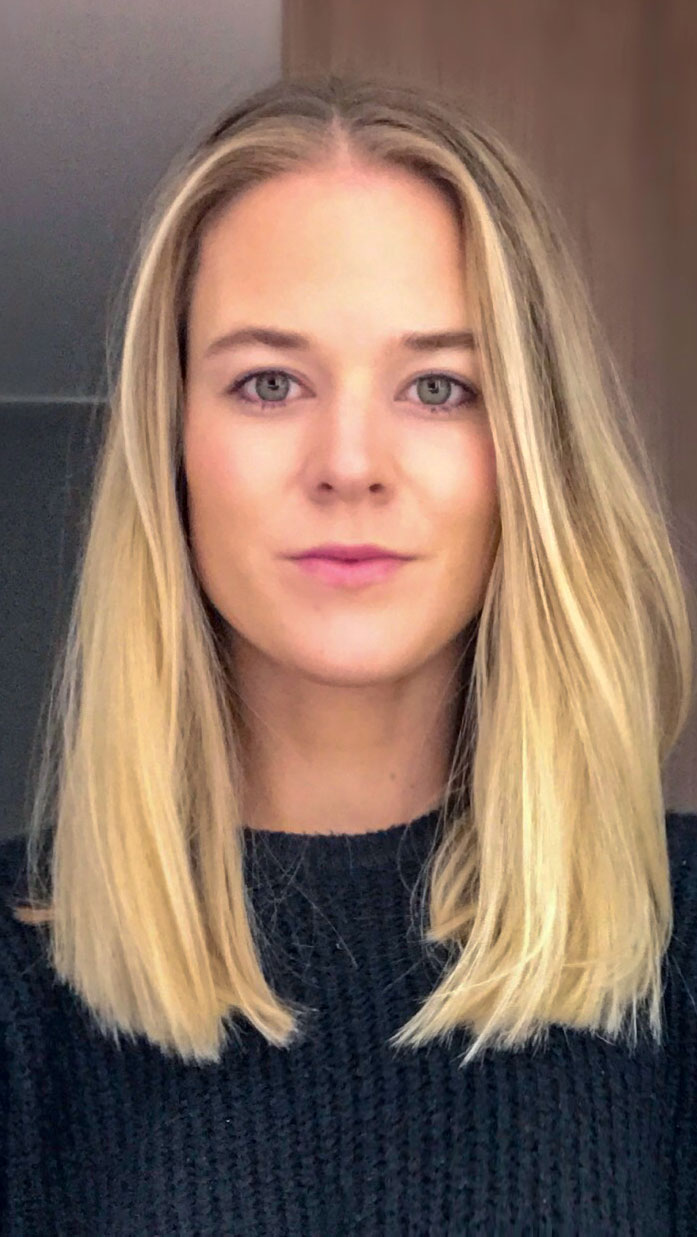 "Working with partners on the cutting-edge of technology and research – from startups to universities – is the best part of working on the Lowe's Innovation team. With our extended network, we can rapidly prototype new applications in our stores and in our customers' homes. It's great to see our projects come out of the lab into the real world!" - Olivia Meyers, Producer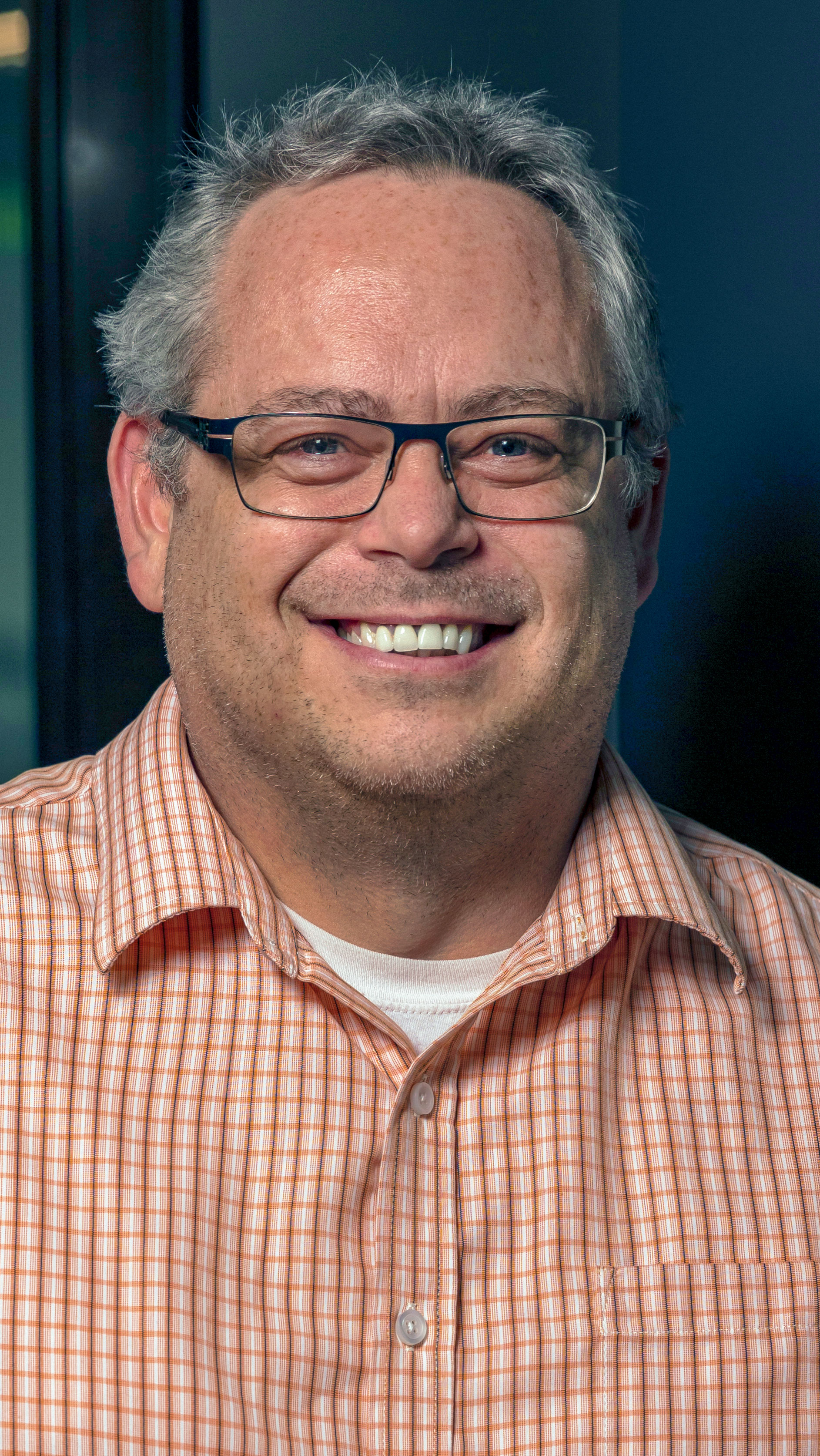 "I spent a decade working in feature films and commercials. I joined Lowe's because I wanted to interact with consumers in a direct and interactive way using the newest advanced technologies." - Erin Clark, 3D Artist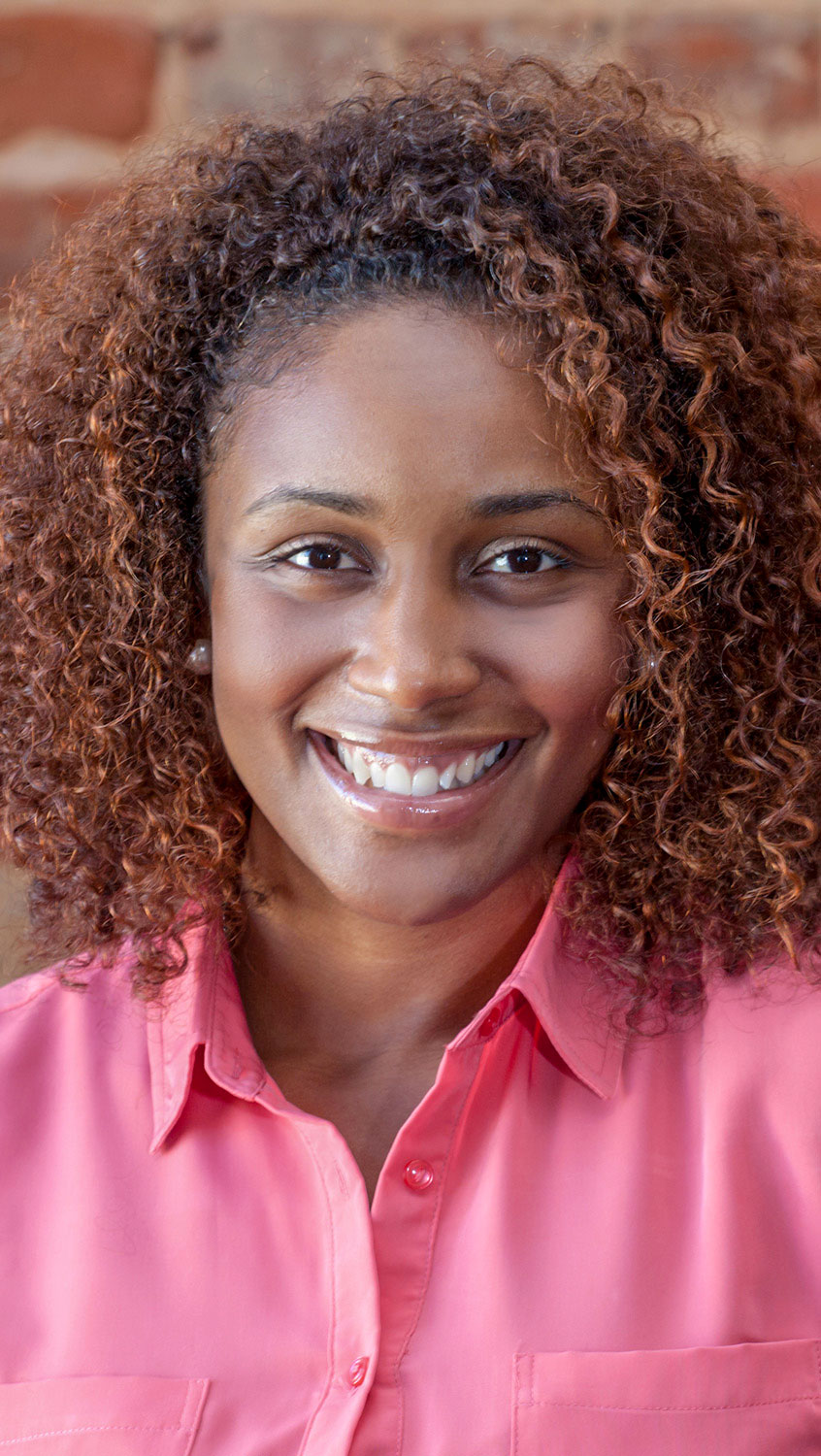 "I love working for the Lowe's Labs team because of the super creative, thoughtful people that show up every day to make an impact. Our team delivers cutting-edge solutions that address the needs of both our employees and customers." - Jasmine Evans, Senior Producer
If you want to redefine home improvement and retail, join the Lowe's team today.