Cultivating Creativity: A Look at Innovative Lowe's Locations
At Lowe's, we understand that magic can happen if employees are provided with the right work environment. Creative workplaces cultivate innovation and collaboration and we realize that the more our 265,000 employees are engaged in their work, the more valuable they can be to our customers. From our call centers to our stores and even to our corporate office in Mooresville, NC, our Lowe's locations are uniquely their own.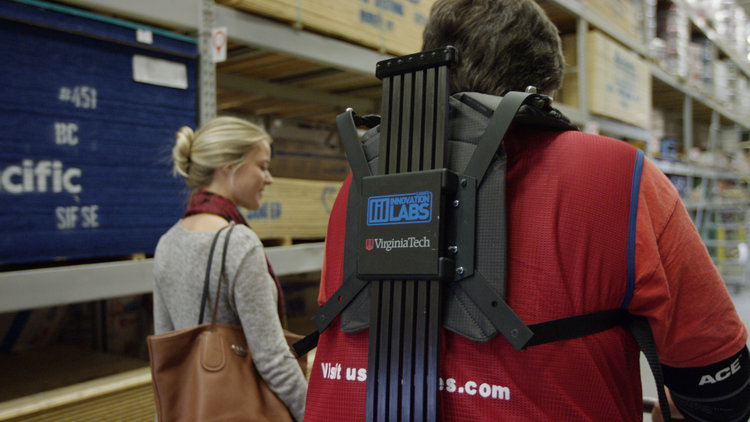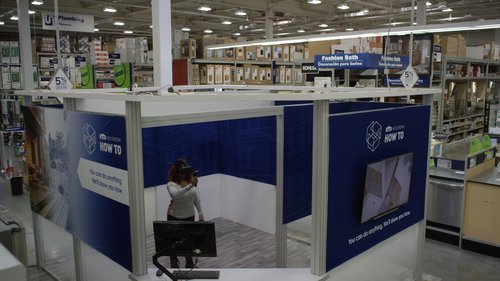 VP of Lowe's Innovation, Bob Dimicco explains, "Lowe's has built itself into a Fortune 50 leader, but we know we must continue to stay ahead of the innovation curve to stay vibrant and grow," explains VP of Lowe's Innovation Bob Dimicco. "Our team architects the future of retail by embracing new technologies and exploring new business innovations."
Our latest project will be the Lowe's direct fulfillment center in Robertson County, TN, which will ship parcel packages directly to Lowe's customers and stores nationwide. The center will cover 1.1 million square feet and we plan to employ 600 people to work in the center by 2022. It will be one of the most technological operations we've built, and we are excited and inspired as we continue to expand our locations.
Take a look at more of our cool workspaces below, and join our team in any one of them!