Back to Basics: Lowe's Spring Hire 101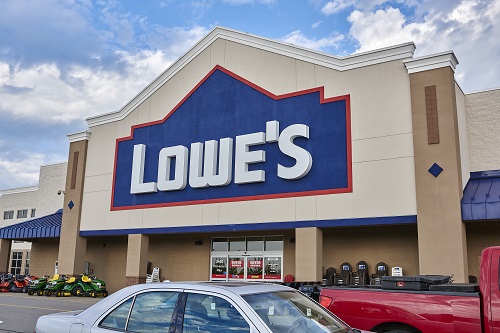 It's hard to believe it, but spring is just around the corner, and your local Lowe's is charging full steam ahead into seasonal hiring. Spring is the busiest quarter in the home improvement retail sector, and that means a season of growth for your career.
Seasonal hiring is different for every retailer, and the Lowe's approach is especially unique. Every job is designed to give Lowe's associates the chance to learn and grow as a professional, and seasonal roles aren't excluded from that. Far from being transient, the hope for spring hire is that new team members will find their fit and be offered a full- or part-time position.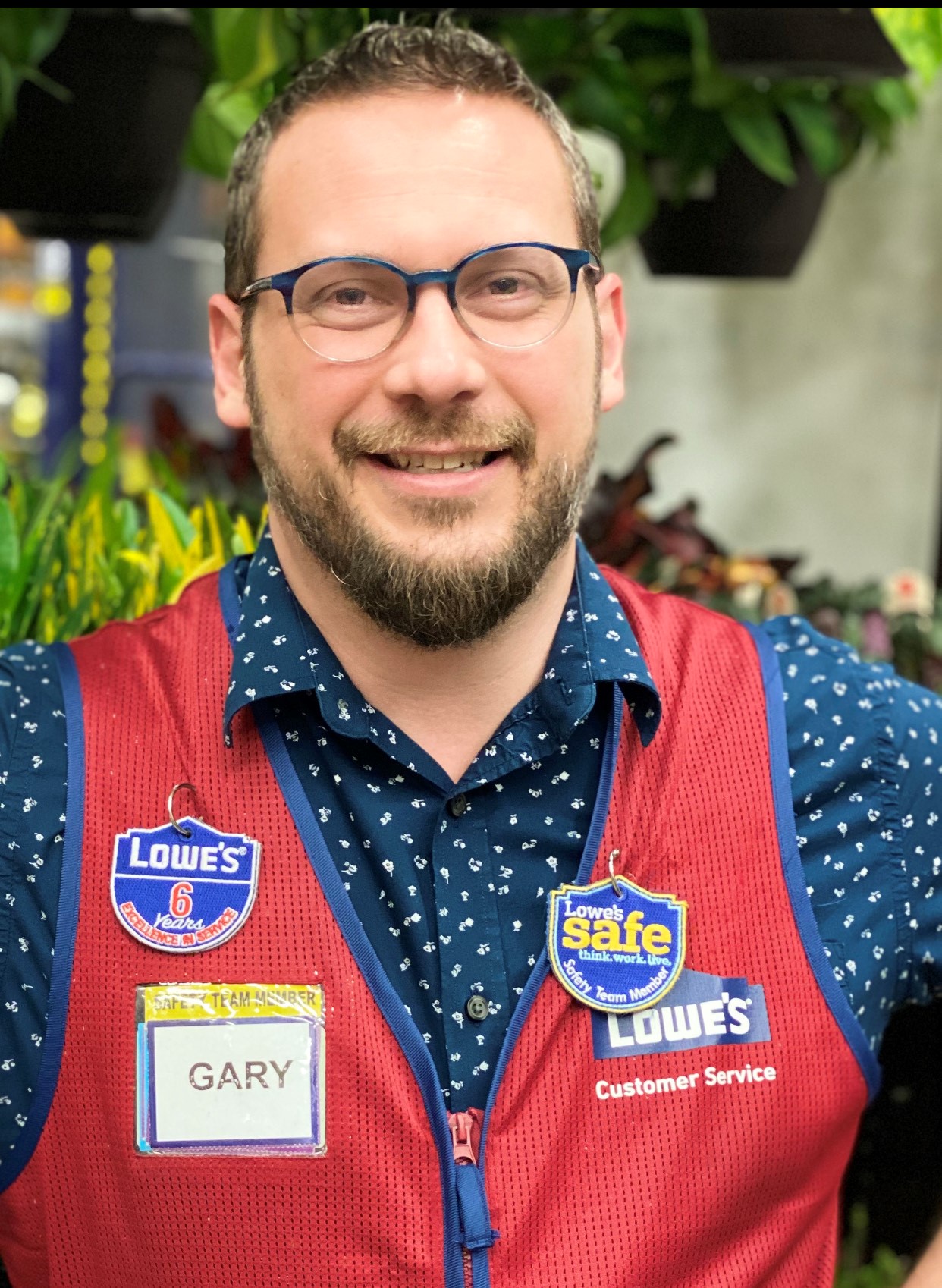 Lowe's Store Manager Gary McCoy knows this ladder well. McCoy joined Lowe's six years ago as a weekday part-time associate and worked his way up to his current position as store manager in Charlotte, NC. McCoy sees seasonal hiring as an excellent opportunity to round out his team for the long-term and introduce potential associates to life at Lowe's. When asked what he looks for in spring hires, the answer is simple.
"A great attitude. If you come in and smile and you have a hunger for knowledge and a sense of what great customer service is, we can teach you any other skills you need."
The first thing McCoy tells potential applicants are the basics of seasonal hiring. Spring associates are eligible to work between 10 and 39 hours per week, and your schedule will depend on your availability and performance. Open availability (including weekends) is preferred for seasonal hires, but not required.
McCoy stresses that if you're able and willing to work full-time, passion is your best ally. "We can flex hours to the maximum to find and adjust fit. If an employee is doing their job to the maximum and showing great enthusiasm, we'll give them the maximum number of hours."
As far as shifts go, you can expect to work in 4- or 8-hour periods, with half-hour and hour-long lunch breaks. Store hours vary, but McCoy's Charlotte store opens at 6 AM and closes at 10 PM; the first shift arrives at 5 AM, and there are spring positions for overnight freight and various other non-customer facing tasks.
Seasonal hiring is meant to fill three main roles: Cashier, Customer Service Associate, and Receivers/Stockers. Regardless of which position a spring applicant is interested in, McCoy emphasizes that every role is customer service: "Ultimately, we bring people on rather than being tied to a specific department." Here, he breaks down the roles you could take on as a spring hire: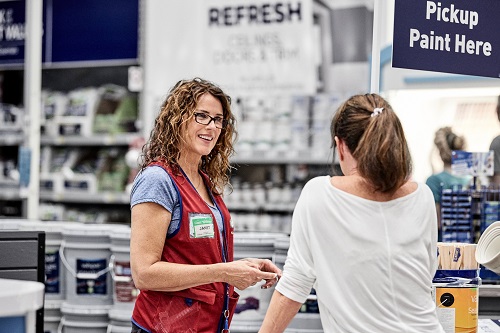 Customer Service Associate: Customer Service Associates maintain merchandising standards and provide professional, friendly, and knowledgeable customer service throughout the day. During spring hire, many open CSA positions will be found in the Lawn & Garden and Lumber departments, though as mentioned earlier the position may not be confined to a single area.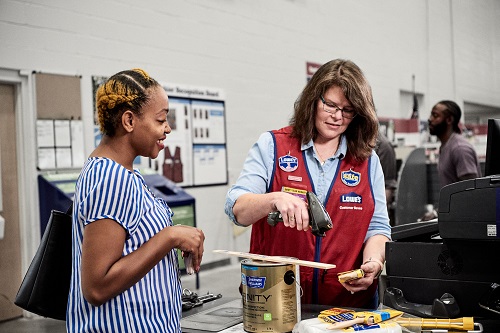 Cashier: The title is self-explanatory, but the most important role to for a cashier at Lowe's is to provide an excellent service experience for each and every customer in the checkout lane.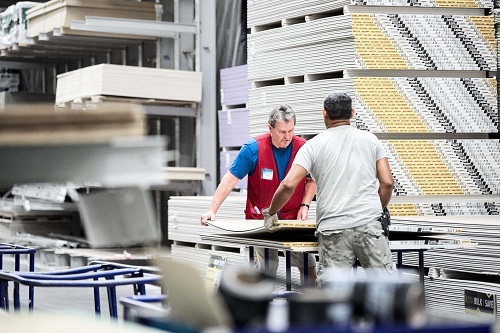 Receiver/Stocker: Lowe's Receivers provide service in the back end of the store, handling new stock and getting it safely to the sales floor. Receivers and Stockers also keep the backroom organized and repair damaged equipment within the store. Associates in this position usually work evening, overnight, or early morning shifts, and must be able to minimally lift 25 pounds without assistance. Receivers/stockers may also work as loaders, assisting customers with getting large purchases into their cars. This is a role that McCoy refers to as a customer interaction specialist. "They're the final touchpoint for customers in the store environment…a loader is the director of lasting impressions."
McCoy has one message for anyone considering applying for a spring position at Lowe's.
"I always tell people- you can do anything you want with this company, and your trajectory is truly your own. It depends on how hard you work and what you want to learn, but everyone has potential here."
Here's how to apply:
To find open roles near you, visit jobs.lowes.com or check out this calendar for walk-in spring hire events in your area.
For the most up-to-date hiring news and a sneak peek into living the #LowesLife, don't forget to follow Lowe's Careers on Facebook, Instagram , Twitter and LinkedIn.